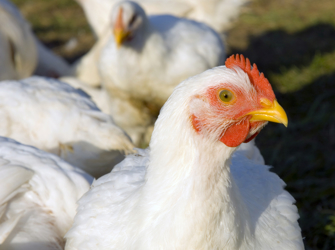 The Awards programme works by recognising and celebrating the achievements of retailers, manufacturers, food service companies, small and medium sized enterprises and public sector organisations for making tangible improvements to the welfare of the animals reared for food in their supply chains.
We can help you identify welfare improvements and make the case for choosing higher welfare systems through our expert technical advice and support which includes best practice case studies and a bank of resources.
The awards are a great way to build your brand and corporate reputation, and to increase transparency and traceability across your operations
If you would like to find out more, please contact the Food Business team today.