Compassion will be holding its 2018 Good Farm Animal Welfare Awards ceremony in Paris on Thursday 21st June.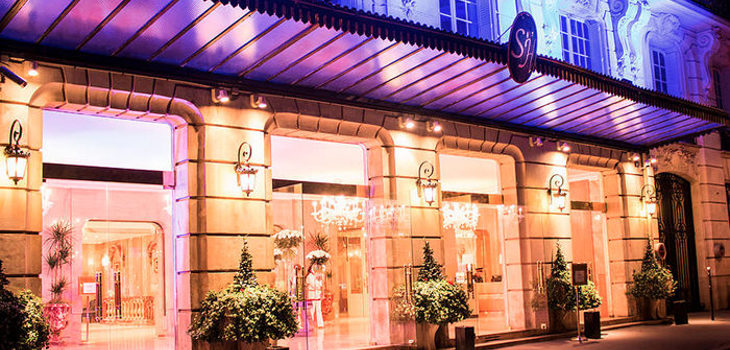 The ceremony will take place at Les Salons Hoche which is centrally located near to the Avenue Des Champs-Élysées.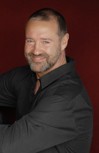 We are delighted to announce that Alex Taylor, European journalist and experienced radio and TV presenter will be hosting this year's Awards.
Alex says: "As a former vegetarian (now flexitarian!) - and having hosted many conferences on the subject, I'm convinced we are at a turning point in the general public's attitude towards animal welfare. I'm delighted to be hosting this year's ceremony and to have the opportunity to celebrate those companies that are doing so much, in very practical ways, to advance a cause which is, above all - simply humane. I truly believe their work is invaluable."
EVENT PROGRAMME
---
Registration starts at 3pm for a prompt start of the ceremony at 3.30pm.  The event will close at 8pm
---
Read the full programme for the day here.
Here is a list of hotels in the area and some directions to Les Salons Hoche.
The day will provide opportunities for networking with leading food companies from across the globe and will celebrate the amazing commitments this year's winners have made to advance animal welfare across their businesses.
AWARDS
Alongside our Good Egg, Good Chicken, Good Dairy, Good Pig and Good Rabbit Awards this year we will also be celebrating the Marketing and Innovation Awards for the Manufacturing and Food Service sectors, as well as our China Production Awards.
This event follows on from the success of last year's ceremony in London – you can read about some of the winners and get a flavour of the event here.
Read more about our Awards programme here or contact us today if you would like to apply.
We invite you to confirm your attendance as early as possible by emailing emma.rush@ciwf.org.uk
We look forward to seeing you there!
Please note that spaces are limited and priority will be given to leading retailers, manufacturers, producers and food service companies.