Elisa Bianco, Senior European Food Business Manager, Italy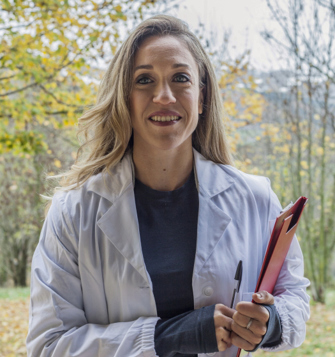 After completing an MSc in Biology, Elisa worked for many years in the field of food safety and food production. She worked at the European Food Safety Authority, after which she followed her interest in sustainable food production, and moved to Slow Food, an international association working on agricultural issues and food policies.
Elisa joined Compassion in 2013 as Food Business Manager for Italy. Since then, she has been working to support global and European food companies in driving farm animal welfare improvements across the supply chain, with a particular focus on Southern European countries.
E-mail: Elisa.Bianco@ciwf.org