Finola Lewis, Head of Food Business, China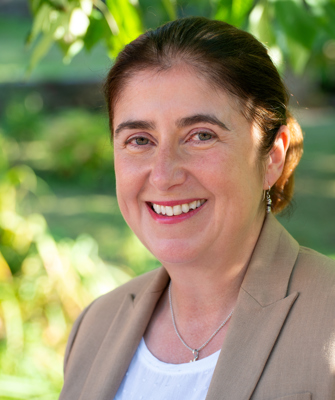 Finola joined the Food Business team in May 2018. Her expertise is a mixture of commercial management and business development. She worked in Asia for over 25 years, including 10 years living and working in China. Her experience is primarily in retail, having spent the majority of her career working for Tesco and Marks and Spencer as Business Development Director.
Finola has lived first-hand the local market situation in several countries in Asia and she is passionate about the opportunity to broaden Compassion's development of Animal Welfare recognition and call to action in the region.
E-mail: Finola.Lewis@ciwf.org