Jeff Doyle, US Head of Food Business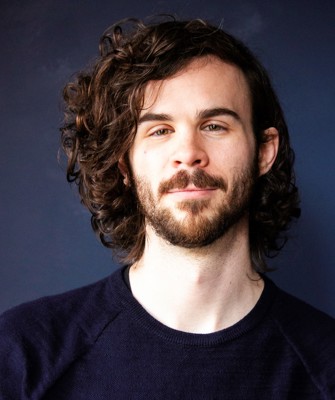 Jeff Doyle is the US Head of Food Business at Compassion in World Farming, overseeing the organization's engagement with food businesses on animal welfare and plant-forward proteins.
Prior to joining Compassion, Jeff led strategy and program development for an international public health NGO. For nearly a decade, he designed, built, and oversaw advocacy, communications, and technical programs from Washington, D.C. to Geneva to Delhi. These programs brought together and leveraged the unique capacities of multinational companies, governments, and civil society to deliver innovative, impactful solutions.
He holds a degree from the University of Virginia and sits on the Board of Directors of VideoOut, an LGBTQIA+ advocacy organization.
E-mail: Jeff.Doyle@ciwf.org