Katie Mintram, Fish Food Business Manager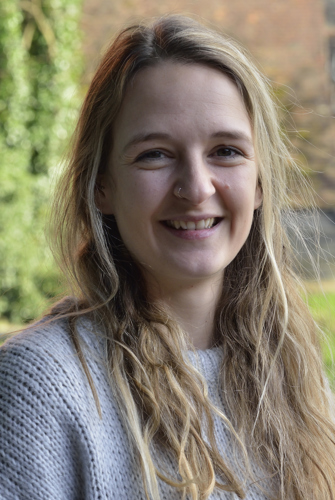 Katie completed her BSc in Environmental Biology in 2014. She undertook a PhD and a postdoctoral research position at the University of Exeter in the fields of fish physiology and ecology. Her thesis focused on developing ecological models to predict effects of physiological stressors (including chemical exposures and disease) on fish populations.
Katie's research career began in fish welfare during her industrial placement year, where she developed cell culture methods to reduce the numbers of fish used in pharmaceutical testing.
Katie joined Compassion in February 2020 as Fish Food Business Manager. She uses her expertise in fish biology to support global fish producers in adopting humane rearing and slaughter policies.
Email: Katie.Mintram@ciwf.org