Katya Simkhovich, Senior Food Business Manager, USA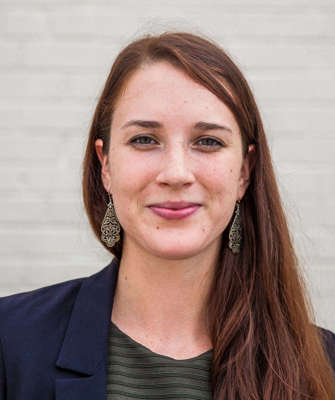 Katya Simkhovich works to ensure farm animal welfare is incorporated into the policies of the leading US food businesses and to solidify higher welfare practices as integral to a sustainable food system. In doing so, she hopes to inspire and support companies in fulfilling their enormous potential to drive positive change for farm animals.
Katya holds a B.S. in Food Studies, as well as a passion for understanding the complexities of agriculture and food systems.
E-mail: Katya Simkhovich@ciwf.org.uk