Melinda Hou, Food Business Manager, China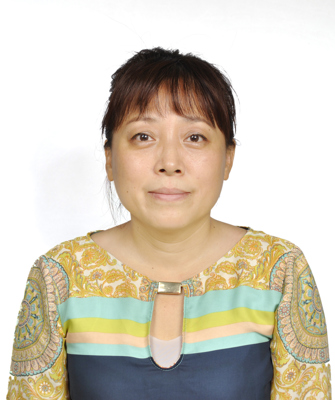 Melinda is our Food Business Manager based in China. She has more than 15 years working experience in the Corporate Social Responsibility field.
Before joining Compassion, Melinda worked at Mondelez International in their Global Commodities and Strategic Sourcing team, where she worked on the sustainable development and implementation of agricultural crops. Previously, Melinda was the Ethical Sourcing Manager for Asia & Pacific at Kraft Foods and Cadbury where she established an ethical sourcing mechanism in the company's procurement system.
Before joining Cadbury, Melinda worked at Adidas as a Social Environmental Affairs Manager in China.
Email: Melinda.Hou@ciwf.org