Myriam Vanderzwalmen, Food Business Fish Research Manager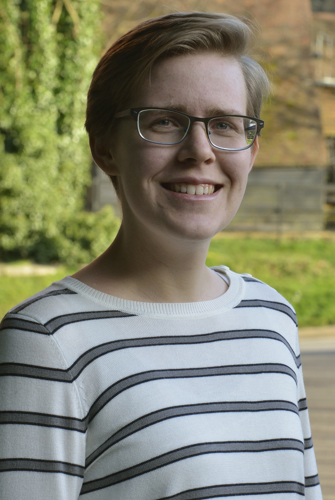 Myriam completed her BSc in Marine Biology in 2013 at the university of Plymouth and her MSc in Animal Welfare Science, Ethics and Law at the University of Glasgow. Her Master's thesis focused on the effect of wildlife tourism on the welfare of seals. She carried out her PhD at the University of the West of Scotland. Her PhD focused on improving the welfare of ornamental fish during commercial transport by working with industrial partners to implement immediate improvements.
Myriam joined Compassion in February 2020 as a Fish Research Manager in the Food Business team. She uses her expertise in fish biology and animal welfare to support retailers and food businesses in adopting or improving humane rearing and slaughter policies.