Nicole Jenkins, Food Business Manager, USA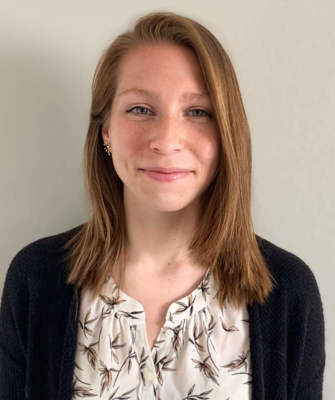 Nicole Jenkins supports US food businesses in incorporating farmed animal welfare and sustainability into their policies and practices, to create positive and impactful change in our food system. In her role as Food Business Manager, she uses her knowledge of agriculture and food business to encourage companies to create strong commitments and follow through with measurable progress and transparent reporting.
Nicole has a diverse food systems background, from consulting to NGO work, aspiring to create a system that is more compassionate and sustainable. She holds a B.A. in Environmental Studies from the University of California and a M.S. in Agriculture, Food, and Environment, specializing in Sustainable Business: Sourcing and Supply Chains, from Tufts University. In her free time, Nicole loves to bake and get outside to hike and camp as much as possible.
E-mail: Nicole.Jenkins@ciwf.org.uk