Sara Nicolini, Food Business Manager, Italy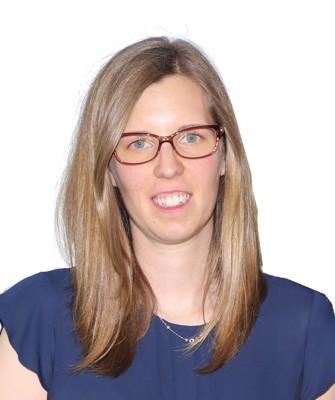 Sara joined Compassion in March 2023 as Food Business Manager in Italy.
Growing up on a farm in North Italy, she developed a deep connection with the animals around her, which inspired her to pursue a degree in Veterinary Medicine at the University of Parma.
She further expanded her knowledge by obtaining two additional Master's degrees, one in Food Quality and Safety from the University of Padova, and another in Veterinarian Public Health from the University of Perugia.
During her academic journey, Sara focused her research on animal welfare, conducting theses on "Equine Welfare Management in North Italian equestrian facilities" and "Animal Welfare in the international pork meat trade".
Her desire to make a positive impact led her to pursue diplomas in international cooperation, fuelling her ambition to work for an NGO.
Before joining Compassion, Sara gained valuable experience as an Official Veterinarian in the UK.
Today, she continues her mission as a compassionate advocate for animal welfare to help improve standards across the food industry.
E-mail: Sara.Nicolini@ciwf.org