Shelley Morris, Food Business Manager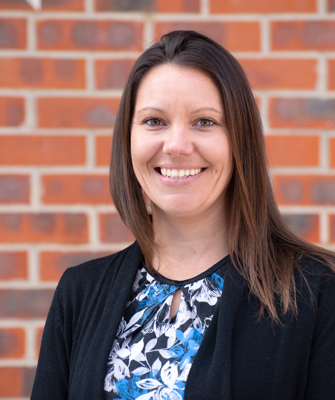 Shelley has worked for a number of years in the charity sector where she has been developing relationships with donors and corporate partners, and engaging with the public to inspire change.
Shelley has a degree in Zoology and previously worked at WWF where part of her role involved working on a project with Marks and Spencer to improve the sustainability and transparency of their seafood supply chain.
As a Food Business Manager, Shelley works with European retailers and manufacturers to help implement improvements to welfare for the animals in their supply chains. If you would like to discuss how Compassion can support your business to improve your animal welfare standards, please contact Shelley at shelley.morris@ciwf.org.