Shelley Morris, Food Business Manager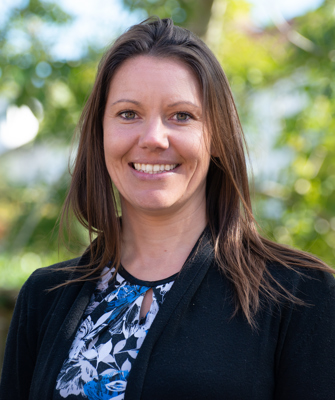 Shelley has a degree in Zoology and previously worked at WWF where part of her role involved working on a project with Marks and Spencer to improve the sustainability and transparency of their seafood supply chain.
As a Food Business Manager, Shelley works with European retailers and manufacturers to help implement improvements to welfare for the animals in their supply chains, with a focus on the UK and Germany.
If you would like to discuss how Compassion can support your business to improve your animal welfare standards, please contact Shelley at shelley.morris@ciwf.org.