Tracy Coult, Food Business Manager, Asia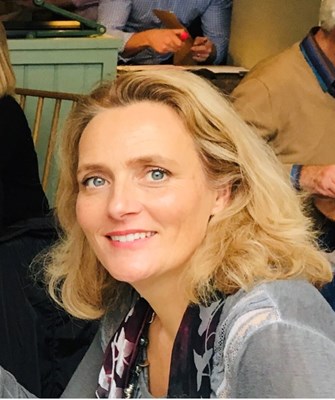 Tracy joined the Asia team as Food Business Manager in January 2021 with 30 years marketing experience. Her catering degree led her into the food industry working within different areas of the supply chain from producers to food service and retailers.
With experience of running her own marketing consultancy and healthy eating business Tracy has worked as Head of Sales and Marketing across a variety of industries applying her knowledge to help advise on corporate strategy and business growth.
She believes in building mutually beneficial and positive relationships to instigate change and having grown up in Japan is excited to join the Asia team.
E-mail: Tracy.Coult@ciwf.org