Anaïs Gonzalez, Food Business Manager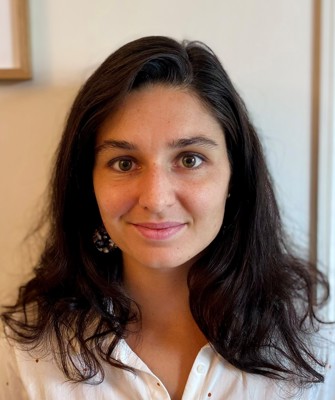 Anaïs graduated from the French Agronomy School of Montpellier, specialising in animal farming systems. During her studies, she specialised in global animal welfare, working as a CSR project manager for two French retailers, mainly on their animal welfare policy.
Anaïs has also worked for the French welfare NGO "OABA" and is passionate about improving the lives of farm animals as well as working collaboratively with the food industry.
Anaïs joined Compassion in 2022 as Food Business Manager working on our labelling project, with a particular focus on the Étiquette Bien-Être Animal (AEBEA).
E-mail: anais.gonzalez@ciwf.fr