Bianca Furlotti, Food Business Manager, Europe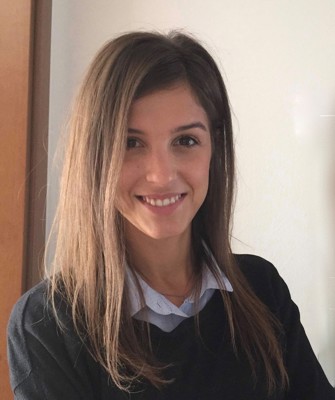 Bianca joined Compassion in 2018 as Junior Food Business Manager in Italy. Her main focus was working with food service companies, and now she also works with producers and retailers, to help them integrate higher animal welfare standards within their corporate strategies.
Prior to joining Compassion, Bianca worked for an Italian charity called Mission Bambini, where she worked for the fundraising and corporate partnerships team.
Passionate about sustainable food production and the environment, Bianca is determined to work with food companies not only to improve the welfare of the animals in their supply chains, but also to enhance the brand reputation of those committed to sustainability and environmental improvements too.
E-mail: Bianca.Furlotti@ciwf.org.uk