Dr. Ana Martos Martinez Caja, Research Manager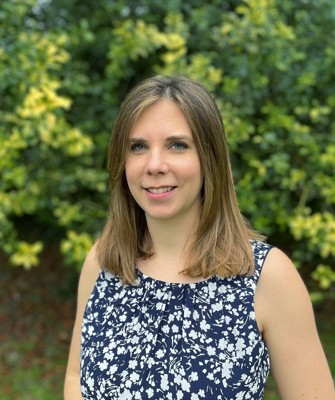 Ana graduated in Veterinary Medicine from the University of Cordoba (Spain) in 2006. After five years working as a small animal veterinarian, she reoriented her career towards animal research. 
In 2013, she enrolled in the MSc in Applied Animal Behaviour and Animal Welfare at the University of Edinburgh, with a project focused on the relationship between stereotypies and anticipatory behaviour.

She has since then worked in different research projects, completing her PhD at Ghent University, where she studied the benefits of the human-animal bond in challenging circumstances and later worked as postdoctoral researcher to develop innovative, automated solutions to assess and improve the welfare of broiler chickens. 
Ana joined the CIWF team in February 2023 as Research Manager.  In her role, she provides technical support to help food companies adopt and comply with the Better Chicken Commitment, with the ultimate goal of moving towards high standards of broiler chicken welfare.
E-mail: ana.martos@ciwf.org