Dr. Hillary Dalton, Senior Research Manager, USA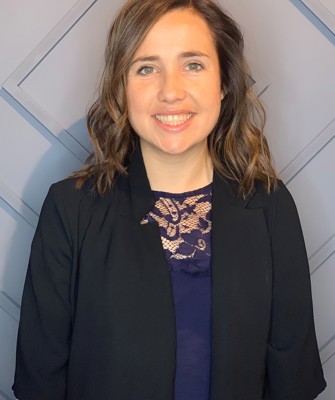 Hillary Dalton is the Senior Research Manager at Compassion in World Farming USA. Hillary holds a PhD in poultry behavior and welfare from the University of Guelph, an MSc in applied animal behavior and animal welfare from the University of Edinburgh, and a BSc in animal biology from the University of Alberta. Hillary previously served as a post-doctoral associate at Newcastle University, overseeing precision agriculture research on behavior, welfare and health topics in pigs and poultry.
During her career, Hillary has published several peer-reviewed scientific articles and has presented at several international conferences. Hillary uses her technical knowledge and experience to advise Compassion USA on strategies to improve farmed animal welfare and the sustainability of modern food production practices.
E-mail: hillary.dalton@ciwf.org@ciwf.org.uk