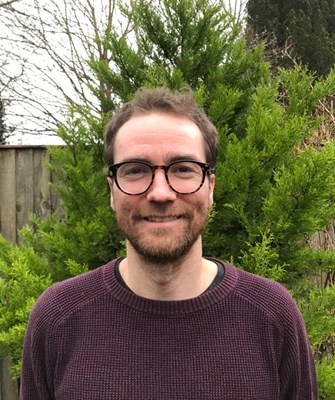 Dr Matt Baron, Fish Food Business Manager
Matt is our Food Business Manager focussing on the welfare and humane slaughter of farmed fish. He completed his BSc in Marine Biology in 2004, Research Master's in Applied Fish Biology in 2006, and a PhD in Fish Welfare in 2014. Matt has held several academic, industry and consultancy roles, combining 15+ years' experience in fish physiology and welfare to bring to this current role.
Matt's research work has been instrumental in reducing the numbers of live fish used in academia and industry, in-line with the 3Rs (Replacement, Reduction, Refinement) principles.
Matt shares a particular passion for the welfare of fish during live transport and has worked closely with fish producers to implement ethical transportation methods to improve the welfare of fish during transport to and from farms
Email: Matt.Baron@ciwf.org