Jo Cooper, Senior Marketing Communications Manager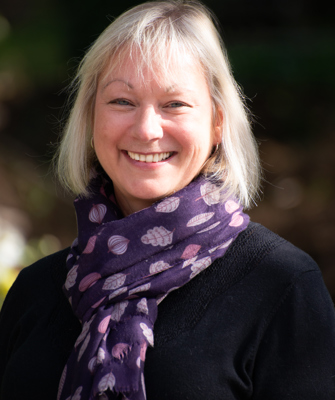 Jo is a marketing communications specialist with wide international experience. Prior to joining Compassion, Jo worked at the Food Standards Agency in London managing a number of public awareness campaigns in the diet and health sector, working with the food industry.
Jo manages all the Food Business marketing communications activities relating to our engagement programme with the food industry, our awards ceremonies and the promotion of the team's activities.
Please contact Jo if you wish to discuss any marketing activity to promote your awards or farm animal welfare activities.
Email: jo.cooper@ciwf.org