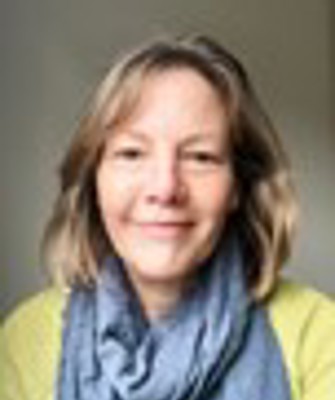 Laura Strangeway, Senior Project Manager (Food Sustainability) – Rethinking Food
Laura has more than 20 years' experience working in the food industry covering production management, brand and direct marketing, and sustainability.
With a long-standing passion for food ethics, Laura brings expertise in sustainability and food systems knowledge coupled with sound business experience.
Laura holds a Masters' in International Business and Economic Development (University of Reading), Bachelors' in Economics (University of Lancaster) and last year passed the University of Cambridge's Business Sustainability Leadership Course.
Rethinking Food is a new programme launched by Compassion in 2020. Its purpose is to drive a 50% reduction in the production and consumption of meat, fish, milk and eggs from intensively farmed animals  in high consuming nations by 2035.
The programme's prime focus is to secure commitments from food companies to adopt reduction and improvement strategies that ultimately deliver a win for people, planet and animals at the same time as enabling businesses to deliver on their corporate responsibility targets.
Email: laura.strangeway@ciwf.org