Lidia Krawczyk, Food Business Manager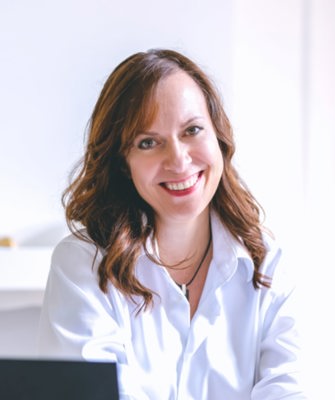 Lidia joined Compassion in May 2022 as Food Business Manager for Poland & Central Europe. She is a Polish national but has been living in the Netherlands for the past 20 years.
Lidia graduated in Business Economics and has a practical background in supply chain management and process improvement, initially working for international corporations, and later as a self-employed educator.
Lidia is passionate about animal welfare and nature and decided to combine her passions with her business experience, finding the perfect match and challenge in the Food Business department at Compassion.
She loves to look for win-win solutions and connect right ideas with the right people. She believes that sector-wide collaboration is a key factor in achieving better animal welfare in farming.
Lidia works closely with other Food Business Managers across Europe, as well as Compassion's Polish office, to help deliver the best support to Polish and Central European retailers, service companies and producers in their drive to continually improve animal welfare in their supply chains. 
E-mail: Lidia.Krawczyk@ciwf.org