Louise Valducci, Head of Food Business, Europe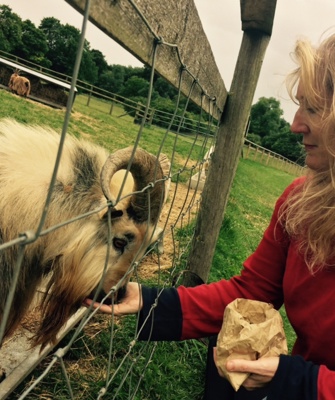 Louise is our Head of Food Business for Europe. Prior to joining Compassion Louise worked with Fairtrade Foundation heading up their Commercial Partnerships team, looking at innovation and the creation of new business services.  Her passion is ensuring ethical and sustainable trading and feels that the treatment of animals is key to ensuring resilient global supply chains. 
Louise has specialist knowledge in commercial engagement, value in the supply chain and retail markets.  Louise has worked extensively with FMCG organisations and holds degrees in Business, Law and Lecturing.
E-mail: louise.valducci@ciwf.org.uk