Ma Ning, Marketing and Communications Manager, China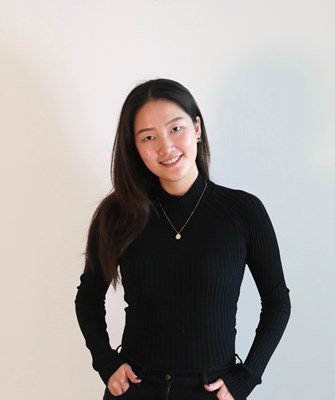 Ma Ning graduated from the University of Leeds in Fashion Enterprise and Society in 2018, and has had a keen interest in sustainability and associated topics since her college years.
She has worked with many European brands, assisting them in developing their markets in China, especially brands with sustainable concepts. She was inspired by The Omnivore's Dilemma, which made her rethink the ethical relationship between humans and animals, and boosted her interest in farm animal welfare and the food system.
Ma Ning joined Compassion in 2022, as Marketing and Communications Manager, to help raise awareness of farm animal welfare and Compassion's work in China.
E-mail: ma.ning@ciwf.org