Rubia Soares, Senior Food Business Manager, Asia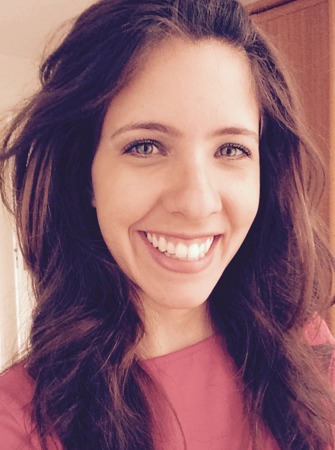 Rubia has bachelor's degree in Animal Science from the University of Sao Paulo (Brazil) and specialises in meat production, processing and quality control of food products. She has an MBA in International Trade and Commerce and has been working in the meat industry for the past 15 years in different types of companies (meat processors, importers and distributors, trading companies and retailers).
Rubia joined Compassion to re-focus on the core reason she became an Animal Scientist and to dedicate herself to the ethical and sustainable production of animal products.
Email: Rubia.Soares@ciwf.org