Dr Tracey Jones, Global Director of Food Business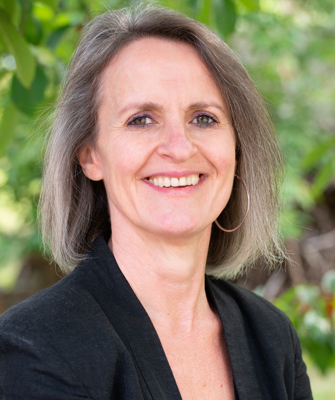 Tracey has been the Director of Compassion's Food Business programme since 2013, overseeing its evolution and expansion, working with the world's leading food companies across Europe, the US and Asia-Pacific.
Our aim is to achieve transformational change for farm animals and reduce the reliance on animal sourced foods, whilst encouraging a shift towards regenerative nature-friendly farming systems.
To date over 2.5 billion animals are set to lead better lives each year through the commitments of our corporate partners.
Tracey has 20 years applied animal welfare research experience and offers companies a high level of technical expertise, particularly for pigs and poultry.
She is passionate about making a real, lasting difference, for the welfare of animals reared for food and believes in the power of big business to effect change at scale and speed when committed to do so.
She also believes in the need to rebalance the food system to address the global climate, nature and health crisis and build a global system that is fit for future.
E-mail: Tracey.Jones@ciwf.org