Dr Tracey Jones, Global Director of Food Business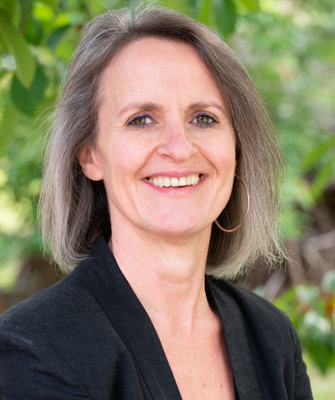 Tracey is the Global Director of Compassion's Food Business programme, working with the world's leading food companies across Europe, the US and China to raise the baseline standards of welfare for farm animals.
Since 2007, the programme has been pivotal to effecting change at scale by motivating companies through tools and services that help drive real change and impact for farm animals. To date over 1.88 billion animals are set to lead better lives each year through our global food industry partnerships.
Tracey has undertaken 18 years applied animal welfare and behaviour research, conducted at Cambac Research and Oxford University in collaboration with industry, NGO's, and Government. She has degrees in Animal Science (BSc) and Animal Production (MSc) and a PhD on 'Improved handling systems for pigs at slaughter'. She has practical experience of poultry husbandry and pig farming in the UK and overseas.
Tracey is passionate about animal welfare and making real, lasting differences to the lives of millions of farm animals around the globe.
E-mail: Tracey.Jones@ciwf.org