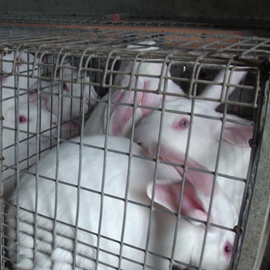 Rabbit Production
Rabbit Meat Production in the EU
Read more
Full technical information sheet. Suitable for readers with some prior knowledge or wanting to learn about the topic in more detail.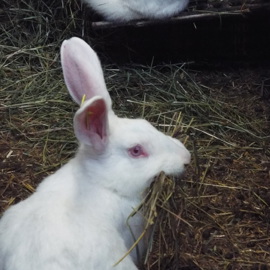 Case Studies
Kani-Swiss case study on Group Housing for Does
Read more
Case study on the Group Housing of Does in the Kani-Swiss system highlighting the welfare benefits for Does.