Published 30/07/2014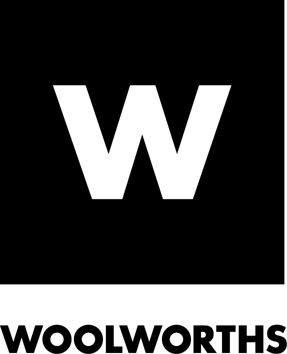 Major African retailer, Woolworths, has announced that all fresh pork sold in their stores will be sourced from farms that no longer use sow stalls to restrain pregnant sows. The sows will be kept in group housing where they will have the freedom to move around and socialise.
This announcement is a hugely welcome development and comes after years of hard work on this issue by Compassion in World Farming in South Africa.
Compassion's South Africa Director, Louise van der Merwe, said: "We are extremely pleased that Woolworths and their pig farmers are changing the way sows are treated. We hope that other producers will soon follow suit."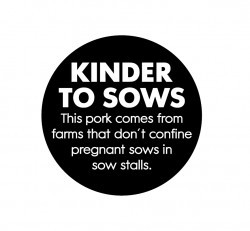 Customers will begin seeing Woolworths' 'Kinder to Sows' stickers on fresh pork from the end of September 2014, ensuring that their customers are able to choose more humanely produced pork.
This move from Woolworths comes just three months after receiving Compassion's Good Egg Award for committing to use free-range eggs in their supply chain.
Tracey Jones, Director of Food Business said: "The removal of sow stalls is a really positive step and yet another milestone on Woolworths' Good Business Journey, following their recent Good Egg Award for moving to free-range eggs. Again, Woolworths have demonstrated their commitment to the welfare of farmed animals and we look forward to continuing this journey with them and making further welfare improvements in the future."
Sow stalls or 'gestation crates' are extreme confinement systems banned in the UK in 1999 and in the EU (apart from the first four weeks of a sow's pregnancy) since 1stJanuary 2013. The stalls only allow the sow to stand up and lie down, to walk a step or two, but not turn around.
Woolworths has moved from confining the sow for the full pregnancy of 16 weeks down to the period of insemination until pregnancy is confirmed. They will continue to use farrowing crates, used to confine sows whilst giving birth and during lactation, however sow stall removal is a great step on the company's journey to give their sows a better quality of life.