Published 24/07/2015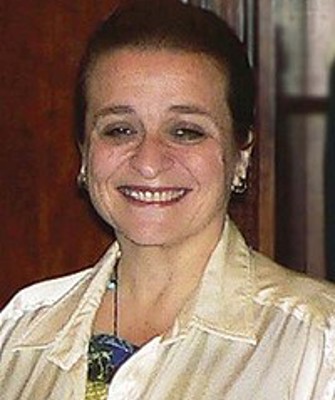 One of Compassion's patrons, HRH Princess Alia al Hussein, recently opened the Humane Slaughter Association's International Symposium with an address calling for improved farm animal welfare during slaughter for the halal market.
The two-day symposium in Zagreb, Croatia on 16-17 July, was held to present and discuss recent scientific and technological advances in animal welfare during transport, marketing and slaughter, and attracted senior figures from academia, government and industry bodies, representing all continents.
The event was attended by one of Compassion's Food Business Managers, Nathan Rhys Williams, who commented on the opening address entitled 'Islam and Animal Welfare - A Pathway to More Humane Slaughter Practices': "HRH Princess Alia al Hussein spoke on the issue of religious slaughter from a position of knowledge and authority that allowed HRH to sidestep the sensitivities that tend to surround this important and high-profile issue."
HRH was emphatic that there is no basis for pre-stunned meat not to be halal. Speaking with passion and candour, HRH explained that it is a requirement of Islam that the slaughter process be as humane as possible and, provided the animal is still alive at the point of slaughter, there should be no objection to the use of electrical and non-penetrative captive-bolt stunning. HRH was adamant that restraining animals by tying the legs, or using inversion, did not fit with the Islamic teachings to 'lead the animal to slaughter in a beautiful way'.
Nathan added: "The topic of slaughter for the halal and kosher markets was a recurring one at the symposium so it was great that HRH opened the event in such a constructive and pragmatic manner, providing a good grounding for the discussions to follow. It was particularly encouraging to hear of HRH's achievements, promoting the use of stunning before slaughter in abattoirs in Jordan through the work of the Princess Alia Foundation."
Compassion's Food Business team can offer technical advice on ensuring humane slaughter in your supply chain. Get in touch to find out more.
You can also view our video on Effective Recoverable Stunning in relation to Halal slaughter.