Published 21/08/2019
Date:  Thursday 28th November 2019
Time: 09.00-17:00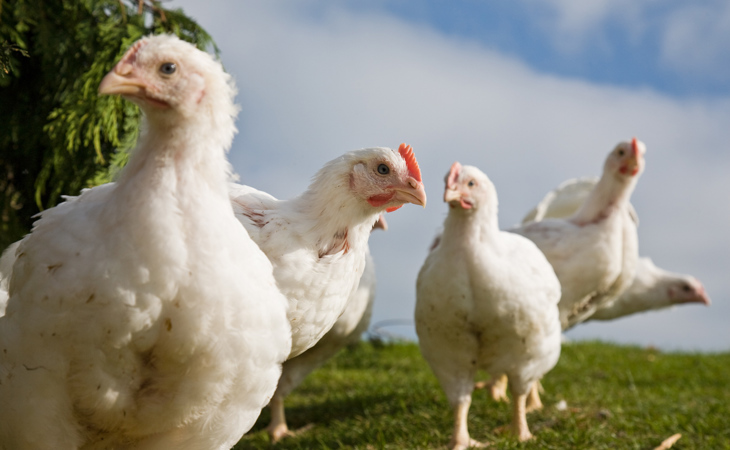 An awareness of the need to improve the welfare of broilers has slowly but surely been growing across the food industry, which has led to a recent upsurge in companies signing up to the European Chicken Commitment.
Companies that are starting to investigate supply chain solutions for higher welfare chicken are realising that there needs to be cross-industry collaboration to make these commitments commercially viable. 
To help facilitate these discussions, we will be hosting our second European Broiler Forum at County Hall, London on Thursday 28th November 2019.
The aim of the forum is to bring together industry stakeholders from across Europe to discuss the key criteria required to ensure good welfare for broilers and to explore commercial supply chain solutions together.
The Forum will feature various presentations and roundtable discussions:
Session 1: The European Chicken Commitment – updating the science behind the criteria and introducing a roadmap for success
Session 2: Showcasing company approaches to meeting the European Chicken Commitment
Session 3: Fully facilitated workshop to discuss on how industry can lead the way on a solutions-driven approach
The event will take place from 09.00-17:00 and is located just 5 minutes' walk from London Waterloo train station.
Attendance is free of charge, but places are limited.
Please contact Hayley.roberts@ciwf.org if you or your colleagues are interested in attending. Participants will be registered on a first come first served basis.
Please note we can accept a maximum of two delegates from the same company for this forum.