Published 01/04/2020
At this time of great concern for us all, we sincerely hope that you and your loved ones are safe and in good health.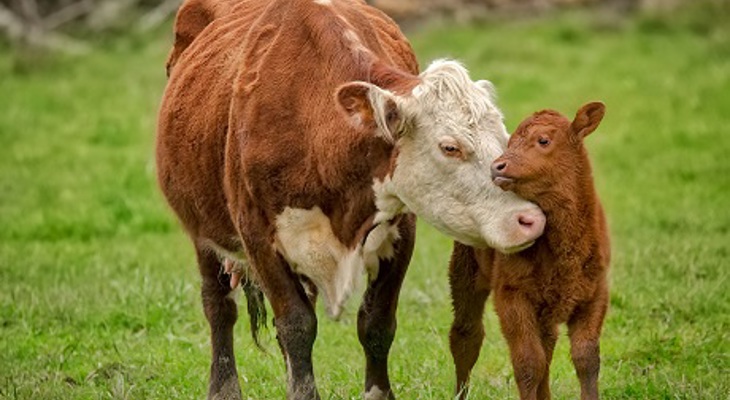 Compassion, like all organisations, has been reflecting on the best way to react and set reasonable and responsible protocols to dealing with the threat of the Coronavirus.
Our offices are following governmental advice and have put strict measures in place to protect staff and our expert teams will continue to work remotely to keep our programmes operating.
In the upcoming months we will keep you informed of the latest news from the Food Business team, and we will continue to support your efforts in the best way possible – even if it is only to give you space and time to deal with your pressing business needs during this difficult time.
Please do stay in touch with us and accept our sincere best wishes to you and your families during these uncertain times.