Published 02/02/2021
We are delighted to invite you to attend the third in our series of fish webinars where we will be discussing the humane slaughter of fish in aquaculture.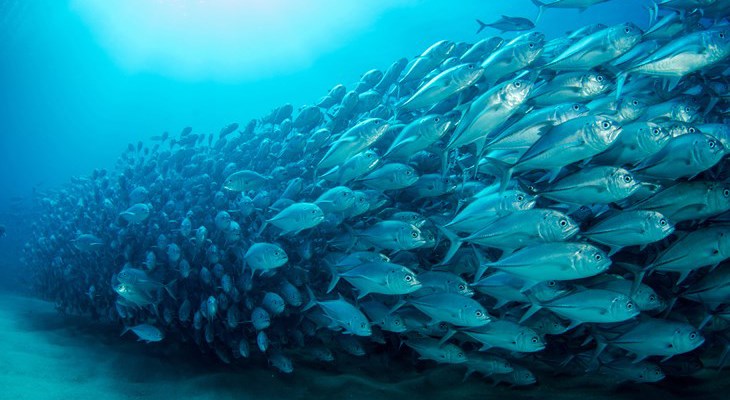 Title:  Humane Slaughter or Aquaculture Fishes

Date:   Thursday 11th February
Time:    2pm – 4pm GMT
Dr Katie Mintram and Dr Myriam Vanderzwalmen from our fish team will be discussing recommendations for food companies on humane slaughter practices.
We are also delighted to be joined by the following leading experts at this webinar:
Ruth Hoban from New England Seafood will be talking about their journey to implementing humane slaughter for sea bass and sea bream throughout their supply chain.
Ben Weis from Tesco will give an overview of their current practice for Pangasius slaughter, and will talk about the retailer's commitment to 100% humane slaughtered finfish across 100% of their own brand products, explaining how they have introduced humane slaughter practices into their supply chain.
Jade Spence from the Humane Slaughter Association will discuss improving the slaughter of fish in practice.
Read more about our speakers here.
PLEASE REGISTER HERE IF YOU WOULD LIKE TO ATTEND THE WEBINAR.
We welcome pre-submitted questions on registration which we will endeavour to cover during the webinar.