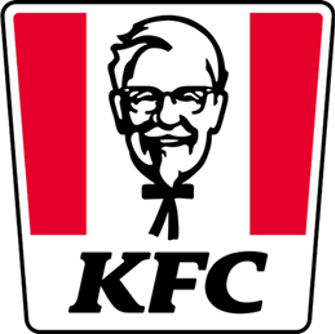 Today, KFC in France signed up to the Better Chicken Commitment, extending the reach of the brand's initial broiler welfare pledge in 2019, covering its operations in the UK, Ireland, Netherlands, Belgium, Sweden and Germany.
KFC France will be looking to implement the higher welfare standards by 2026, which includes providing the birds with more space (stocking density of 30kg/m2 or less) and improved enrichment, and using healthier, slower growing breeds.
In Europe, KFC has been working on its animal welfare credentials for several years. KFC UK received a Good Egg Award in 2012 for its cage-free egg commitment, and the company has been steadily introducing natural light and enrichment to stimulate bird activity across their broiler chicken supply chain.
More recently, KFC has made impressive strides with their reporting and transparency by publishing their first Annual Progress Report on Chicken Welfare in 2020 and their Chicken Welfare Dashboard.  
Cédric Losdat, CEO of KFC France said: "At KFC, chicken quality is at the heart of our expertise. I am very happy to see KFC France, a chicken specialist, joining the Better Chicken Commitment! Our sign up to the BCC in France is the logical continuation of our commitment to our consumers: to offer quality affordable products, while taking into account animal welfare."
Compassion's Director of Food Business, Dr Tracey Jones, said: "It's great to see KFC France join its counterparts in the UK and five other European countries by signing up to the Better Chicken Commitment. Compassion has been working with KFC for many years and we are delighted that such an iconic brand has pledged to make significant welfare improvements with a genuine desire to do the right thing.
"I wholeheartedly congratulate KFC France for their commitment, and we look forward to working with them and their suppliers on the successful implementation of these higher welfare standards."
Find out who else has signed-up to the European Chicken Commitment here.