Carrefour Spain extends cage-free egg policy
Published 18/10/2021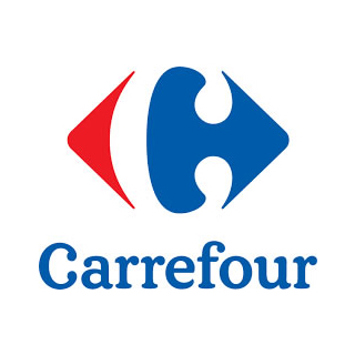 Carrefour Spain has made further progress in its commitment to improving animal welfare by extending its cage-free egg policy to include own-brand egg ingredients.
Carrefour had already committed to sourcing all own-brand shell eggs from cage-free systems by 2022 and branded shell eggs by 2025, and recently published its commitment to be 100% cage-free on its own-brand egg ingredients by 2025. 
In addition, the retailer has made a further pledge to exclude combination systems (which are unable to guarantee a significant welfare improvement compared to caged systems) alongside cages for its entire offer of branded shell eggs by 2025.
In Spain, over 77% of hens are still farmed in cages so this important commitment from a leading Spanish retailer is a particularly important step forward for the future of laying hens farmed in the country.
Elisa Bianco, Senior Food Business Manager comments: "We congratulate Carrefour for showing a leadership position in the Spanish market by committing to cage-free egg ingredients and by taking a stand against combi-cages.
"We will continue to work with food companies in Spain and across the wider industry to ensure that all caged systems are assigned to the history books and that the future of laying hen welfare is aligned with what consumers want and expect."