Eataly, the largest Italian food market and restaurant concept, has signed up to the European Chicken Commitment (ECC), pledging to further improve its already high welfare standards for broiler chickens across its Italian operations by 2026.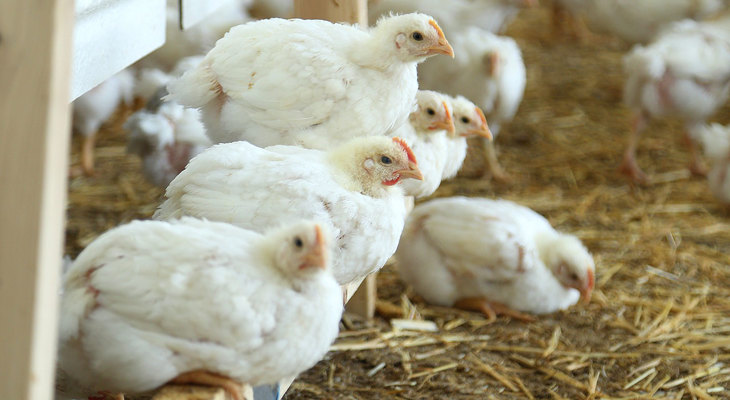 Eataly's commitment covers its entire range of fresh, processed and ingredient products used in its Italian stores and restaurants.
This represents an important move for broiler chicken welfare as they are the first retailer in Italy to make the commitment, which aims to guarantee better welfare for chickens, by providing them with more space and environmental enrichment, by using more robust breeds with better welfare outcomes, and by adopting more humane slaughter systems.
Compassion welcomes this important step forward for the welfare of chickens reared in Italy and hopes that Eataly's fine example will soon be followed by other Italian retailers.