We are delighted to announce that our 2022 Good Farm Animal Welfare Awards will take place on Wednesday 15th June at One Moorgate Place in London.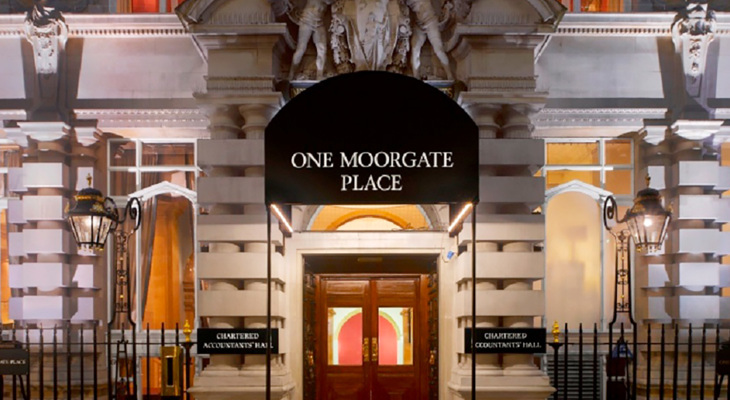 We are extremely pleased to be able to meet in person once again this year to collectively celebrate our 2022 winners, share learnings, and inspire companies to join the movement for a more humane, resilient and sustainable food system.
Host and Speakers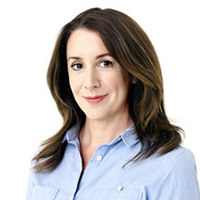 We are excited to announce that environmental journalist Lucy Siegle will be hosting this year's ceremony.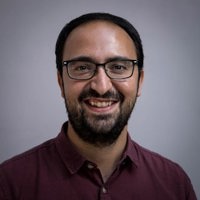 We are also delighted to welcome Nick Jacobs from IPES-Food as our keynote speaker.
Nick is a specialist in agri-food, trade and development policy, with a background in media, communications and political research.
Venue & Timings
The Good Farm Animal Welfare Awards ceremony will take place at One Moorgate Place situated in the heart of London:
Chartered Accountants' Hall
1 Moorgate Place
London EC2R 6EA
United Kingdom
Registration opens at 13.30 for a prompt start of the ceremony at 14.00.
This will be followed by a networking event at 17.00 where drinks and canapés will be served.
Awards
This year we will be celebrating winners in the following categories:
Species-Specific Awards
Sustainable Food & Farming Awards
Compassion's Sustainable Food and Farming Awards recognise producers and businesses that are taking steps to produce higher welfare meat, dairy and eggs in ways that protect, improve and restore wildlife and the environment.
There are two categories for this award – the small producer or farmer, and the corporate/large food business award.
Read the full criteria for the award here.
Planet Friendly Award
The Planet Friendly Award celebrates companies committing to meaningful meat (dairy, fish, or eggs) reduction targets in their supply.
Find out more about the award here.
Retailer Awards
We will also be celebrating retailers that are leading the way in farm animal welfare with our biennial Retailer Awards which stem from our Supermarket Survey results, and include the Best Retailer Innovation and Marketing Awards which are selected by an expert panel.
RSVP
Please RSVP to Hayley.Roberts@ciwf.org.uk if you would like to register to attend.
Please note that simultaneous translation will be available for French and Italian guests.
We look forward to seeing you there!
COVID-19
Whilst we are keen to see as many of you as possible, we want to ensure that the event is safe for all. We therefore ask that attendees refrain from attending the ceremony if they have recently been diagnosed with COVID-19, have recently had direct contact with an individual diagnosed with or suspected to have COVID-19, or are displaying symptoms commonly associated with COVID-19.
Guests may choose to wear masks at their preference. Access to hand sanitising stations will be available throughout the venue.