Standing in Solidarity with Ukraine
Published 25/02/2022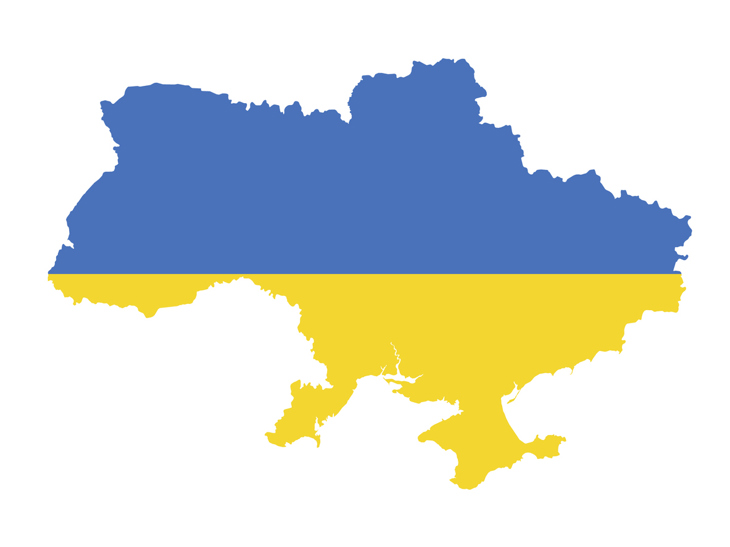 With Russia having invaded Ukraine, we find ourselves in deeply troubling times – the darkest Europe has faced in generations.
In recent days, we have been liaising with our representative based in Ukraine who has done much work for us in advocating for better animal welfare in the country. We continue to offer our support to him and his family.
The events are particularly troubling for team members or industry partners who have family and friends in Ukraine and for staff working in our European offices which border the country. Our hearts go out to all whose lives are being affected by this awful situation.
We stand in solidarity with everyone affected by this needless conflict and we hope for a swift and peaceful resolution.