18 February 2022 - ZOO GROUP has announced its commitment to sourcing only cage-free eggs for all its stores in mainland China, by 2025. 
About ZOO GROUP
Established in 2009, ZOO GROUP started its operation in China in 2012. To date, more than 350 stores have been opened in China Mainland, China Taiwan, Korea, the Philippines, and other countries and regions.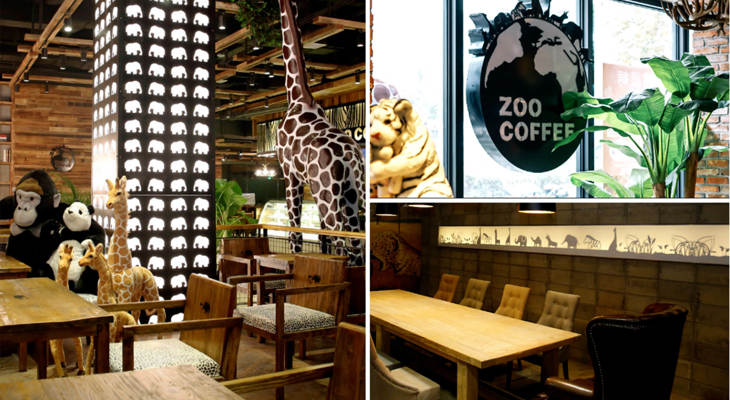 ZOO GROUP advocates equality and always regards public welfare, environmental protection and social responsibility as its key corporate values.
Find out more out more about ZOO GROUP here.
Supporting cage-free eggs
ZOO GROUP is working  closely with Compassion in World Farming to find a more animal-friendly supply chain in China and publicising their cage-free egg commitment is an important first step on this journey.
Mr. Jing Li, founder of ZOO GROUP said: "By working with Compassion in World Farming International we are realizing that there are huge numbers of farm animals currently trapped in cages; they are producing animal products for us but they are not getting the care they deserve.
"ZOO GROUP will continue to focus on them and contribute to improving the welfare of farm animals in China. Purchasing cage-free eggs is just the beginning and we will gradually improve our supply chain to source higher-welfare chicken, beef, and pork in the future.
Jeff Zhou, CIWF China Chief Representative commented: "We welcome ZOO GROUP's public commitment to source only cage-free eggs. This is an area of growing consumer concern and will no doubt enhance the brand's image.
"We welcome this positive first step on their continuous journey to improve farm animal welfare and we look forward to further welfare commitments for other species and parts of their business in future."