Following the lead of their HQ in France,  E.Leclerc Spain has also committed to meet the criteria of the European Chicken Commitment (ECC) by 2026.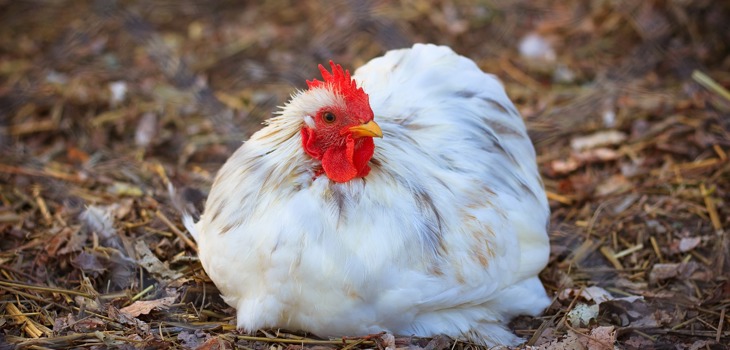 Their commitment will cover all own-label fresh and frozen chicken meat products, as well as those that contain more than 50% ingredient. This marks the continuous and increasing progress of the ECC in Spain.
Over 300 companies signed up to ECC
The European Chicken Commitment (ECC) is a set of higher welfare criteria aimed at improving the welfare of farmed meat chickens by: 
improving their space allowance

providing meaningful enrichment for the expression of species-specific behaviours

promoting the use of breeds with better welfare outcome measures

implementing more humane slaughter methods.
E.Leclerc's commitment in Spain follows the pledge made earlier this month by another market leading retailer in the country, Carrefour Spain.
To date, over 300 companies have signed up to the European Chicken Commitment, which – as these commitments show – is increasingly gaining traction in Southern European countries. 
Contact Food Business for help
Our Food Business team is engaging with companies across the EU and the rest of the world to secure new commitments, as well as support companies on their implementation plans. 
If you are converting to higher welfare chicken and want more help or information, please contact the Food Business team.