After committing to phase out cages and combination systems in Italy by 2025, Gruppo Eurovo – European leading egg producer – has extended this commitment to the rest of its European operations.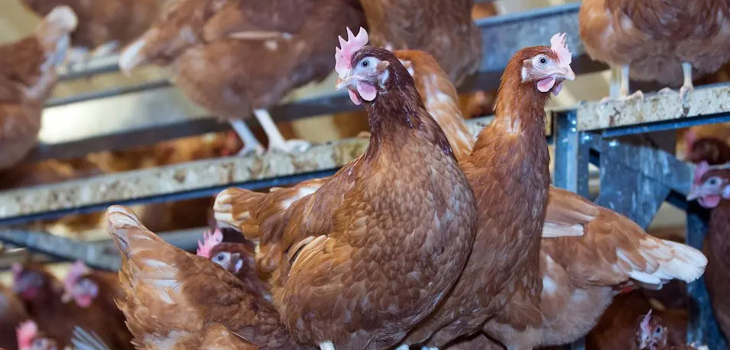 Gruppo Eurovo has committed to phase out cages and combination systems in all the farms they directly own across all the European countries where they operate by 2027. This will cover their own farms in Spain, France, Poland and Romania, marking important Europe-wide progress for the welfare of laying hens. 
Progress in converting combi systems
As they extend their cage-free commitments across Europe, Eurovo has also reported on the progress already made in Italy - they have confirmed that the conversion of combination systems is proceeding as planned with almost 50% of combination systems already converted to date. 
Elisa Bianco, Senior Food Business Manager in Italy, said: "Eurovo's decision to extend their commitment to all their European directly owned farms is a proof of the company's commitment to better hen welfare standards and willingness to collaborate with external stakeholders.
Commitments of this kind by such an important producer are further indication that the cage era has come to an end for laying hens in Europe.
For all those companies who haven't set a roadmap yet, it's high time to start working on their cage-free transition, and we are looking forward to continuing to work with food companies to drive change on a global scale."