On 1st June, Compassion hosted its first Cage Free Forum in Warsaw dedicated to laying hen welfare.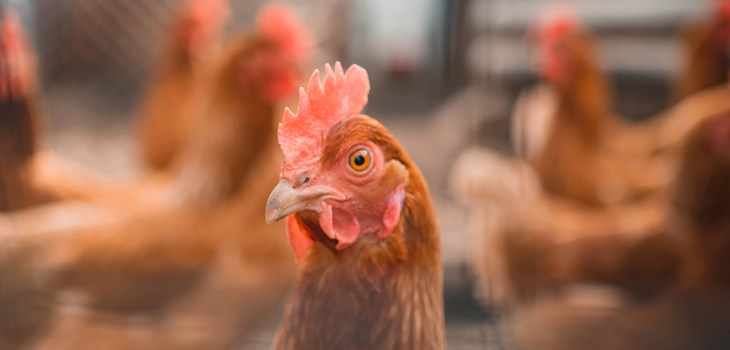 The aim of the forum was to bring together key stakeholders to help build capability and stimulate the Polish egg sector towards a smoother and faster transition to cage-free egg production.
As of 2022, 72% of the laying hens in Poland are still in cages which is much higher than the European average of 45%.
The event gathered 40 delegates from leading food businesses in Poland, including supermarket chains and egg producers: Carrefour Poland, Lidl Poland, Schiever, Żabka Group, Mousquieters Group (Intermarche), Eurocash Group, Aktiw, Polskie Fermy, Fermy Drobiu Mizgier, Suflidowo, Jaj-pol Stanowice, Verbeek Polska.
Broad range of speakers
We welcomed speakers from Aktiw (cage free producer from Poland), Credit Agricole Bank Polska, Vencomatic Group (cage free systems manufacturer) from the Netherlands, and Kipster (revolutionary model of farming) from the Netherlands, who joined two presenters from Compassion.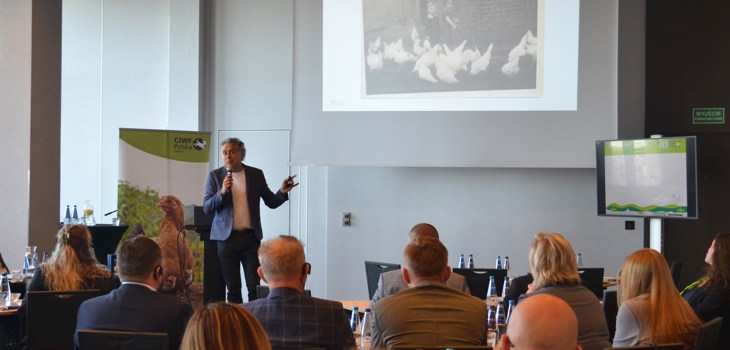 With this broad range of speakers, we were able to address the transition to cage free farming from several different angles - not only from an animal welfare perspective, but also from a financial/market point of view, as a business model, from the environmental and producers' point of view. This approach was very well received by the audience.
Panel discussion on farming of the future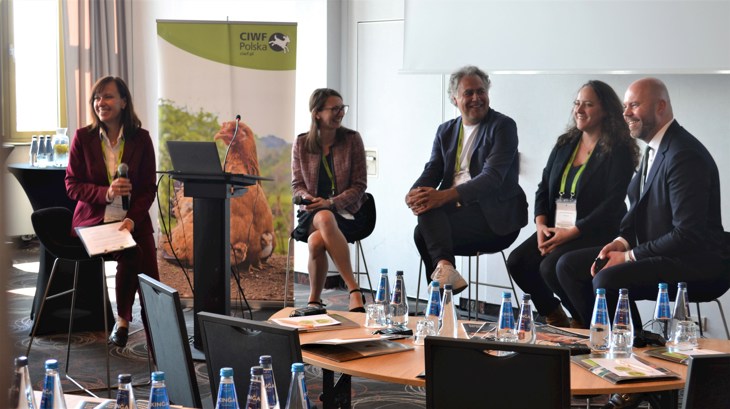 Following the presentations, a panel discussion on the farming systems of the future was held, and the event concluded with a celebration where Compassion presented a Good Egg Award to Carrefour Polska in recognition of their cage-free commitment.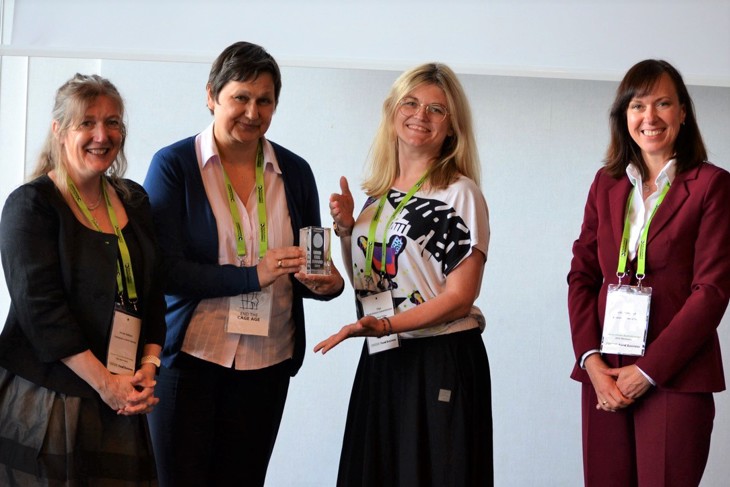 If you are looking to improve the welfare standards of laying hens in your supply chain then please don't hesitate to contact us today.
Read more about Compassion's higher welfare criteria for laying hens here.