Published 03/02/2020
We are delighted to announce that Compassion is holding its 2020 Good Farm Animal Welfare Awards in London on the afternoon of Tuesday 16th June. The ceremony will take place at the iconic Tower of London.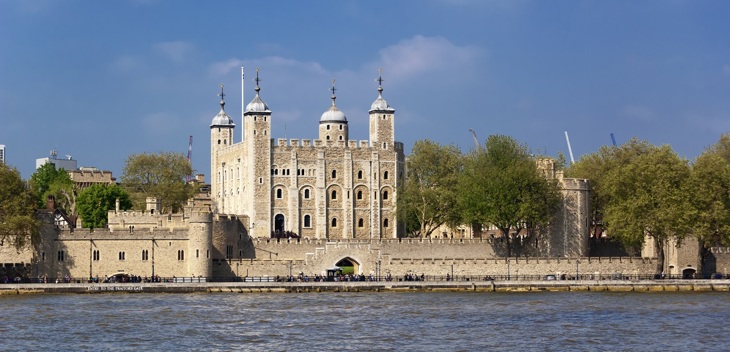 Event programme
Venue: New Armouries and Banqueting Hall, Tower of London, St Katharines & Wapping, London EC3N 4AB.  (Click here for more information and directions to the venue).
Date: Tuesday 16th June 2020
Time: Registration opens at 1.00pm for a prompt start at 1.30pm. The ceremony will be followed by a drink's reception with canapés. The event will close at 5.00pm
This year, alongside our regular species awards we will be presenting the Best Marketing Award and Best Innovation Award for the Foodservice and Manufacturing sectors. Applications for these awards are now open and will close on 27th March 2020.  Read more here.
Compassion is also calling for entries to its Sustainable Food and Farming Awards. We advise early engagement and submission of your application form in advance of the Application Deadline: 15th May 2020. Read more here
Please contact Hayley Roberts to register your attendance.
All guests are welcome to visit the Tower of London free of charge from 9am on the morning of the event. If you wish to take up this offer, please advise Hayley, along with your expected arrival time, when confirming your attendance.
If you wish to apply for an award please contact us today.