Yaoyao SHI, China Research Officer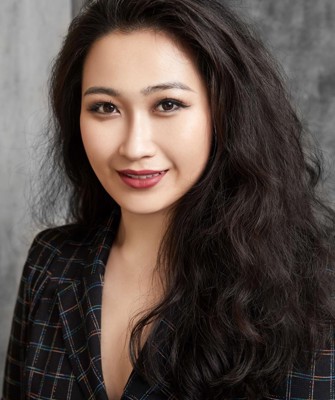 Yaoyao graduated from University of Toronto with a B.Sc, double major in Zoology and Biology. She has gained extensive research experience in Neurobiology and Psychology at Center of Biological Timing and Cognition laboratories. Her main interest was in circadian rhythms and fear memory.
Yaoyao has experience at animal shelters and veterinarian hospitals across the world including Canada and Germany. She was also on the committee of China's first Farm Animal Welfare Standards for Pigs. She is passionate about animals and animal welfare. She devotes herself to animal rescue in China.
Yaoyao joined Compassion as China Research Officer in 2021. By focusing on the technical aspects of animal welfare, she works closely with companies and organisations to ensure the implementation of higher animal welfare standards in China.
E-mail: siyao.shi@ciwf.org