Matthew Unerman (PIEMA REnvP), Food Sustainability Manager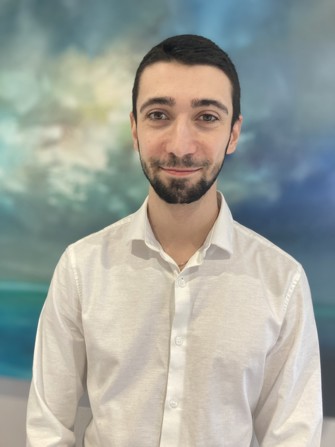 Matt completed his BSc in Anthropology in 2020 at the University of Durham, focusing on evolution and behavioural change.
Matt has experience working with major food businesses and NGOs, both internally and as an external Food Waste Consultant, researching and implementing policies and strategies relating to food sustainability.
Matt joined Compassion in November 2022 to use his experience to help businesses reduce their animal-sourced protein and improve the sustainability of their food supply chains as part of the Rethinking Food programme.
Email: Matthew.Unerman@ciwf.org