Catalina Eggers, Food Business Manager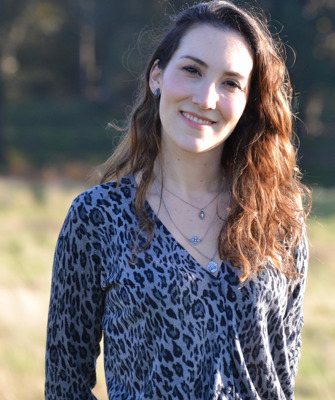 Catalina Eggers joined the CIWF team as a Food Business Manager (EU) in October 2022. Before joining, she worked as a lawyer in Chile, assessing various industries such as mining, energy, real state, health related companies and the pork breeding industry on regulatory and environmental matters.
Catalina recently completed her MSc in Environmental Policy and Regulation at the London School of Economics and holds a diploma in "Ethics, Protection and Animal Law" from University of Chile, which focused on the study of ethical dimensions of the human-animal relationship, animal law, animal protection policies and the scientific basis of animal welfare.
In her role at Compassion, Catalina engages with food businesses to help them adopt and build upon commitments to improve welfare standards for farm animals. She feels passionate about dedicating her career to create a more ethical and sustainable food system.
E-mail: catalina.eggers@ciwf.org