Tiphaine Pasquereau, Food Business Manager, Labelling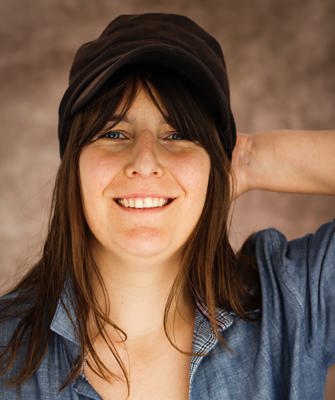 Tiphaine graduated as an agricultural technician and has an MSc in Applied Ethology from the University Paris Sorbonne, specialising in farm animal welfare.
She has worked in various agricultural environments, from dairy and pig farms, to a French research institute (INRAE), where she spent two years as insemination technician for cattle, and a year as animal commissioner at the SPACE and welfare specialist for the Chamber of Agriculture of Brittany.
Tiphaine joined Compassion in 2023 as Food Business Manager, working on our labelling project, with a particular focus on the Étiquette Bien-Être Animal (AEBEA).
Email: tiphaine.pasquereau@ciwf.org