Dr Emma Tivey, China Research Manager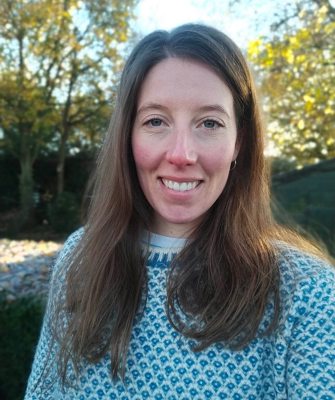 Emma completed her BSc (Hons) in Neuroscience in 2016, following which she worked as a sustainability consultant at FAI Farms carrying out R&D and consultancy projects on animal welfare and environmental sustainability across supply chains.
She completed her PhD on positive welfare in lab animals at the University of Edinburgh in 2022, researching sex differences in the neural and behavioural correlates of positive affective states in rats.
Before joining Compassion, Emma worked as a farm animal welfare policy advisor for Defra, developing financial incentives for farmers to improve welfare on their farms and she was the dairy cattle welfare lead for the department.
Emma is particularly passionate about the link between animal welfare and environmental sustainability and has joined Compassion as Research Manager for China.
E-mail: Emma.Tivey@ciwf.org