Rachel Dreskin, Director, CIWF USA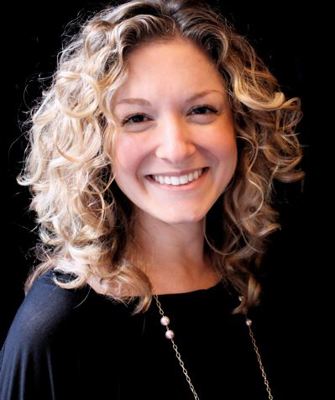 Rachel is the US Executive Director at Compassion in World Farming. Prior to her appointment Rachel served as the organisation's Head of Food Business where she oversaw the growth and development the organization's corporate engagement program.
A graduate of Northeastern University's School of Business with a dual focus in Marketing and Entrepreneurship, Rachel has worked extensively with Fortune 500 companies to incorporate and strengthen animal welfare within corporate sustainability programs.
As Executive Director, Rachel is leading Compassion USA's growing role in forging a more humane and sustainable food and farming system through measurable farmed animal welfare improvements and protein diversification.
Rachel also serves as board member of Global Animal Partnership and the Regenerative Organic Alliance, has guest lectured at top US universities like Stanford, University of California, Santa Cruz and University of Delaware, and has been featured in Bloomberg, Fortune Magazine, the Chicago Tribune, and more.
E-mail: Rachel.Dreskin@ciwf.org